Purpose 'n Clarity -podcast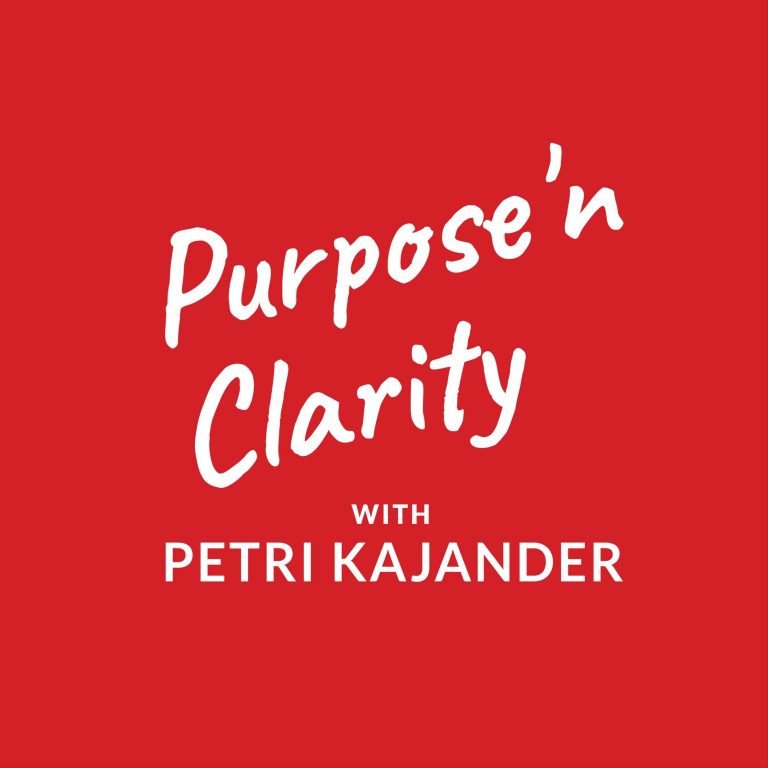 We talk about startup life, the good, the bad, the insight, the experiences, the mistakes, the failures and everything between. The focus is on practical tips and tools to help you build your company from an idea stage, bootstrapping to investor funded growth companies.
We share everyday decision-making knowledge, situation and views so that you as a founder or CEO can avoid some of the mistakes and hardship along the way.
You can find more information at www.purposenclarity.com.
What to do when you need to fill a key position but it's hard to find good candidates?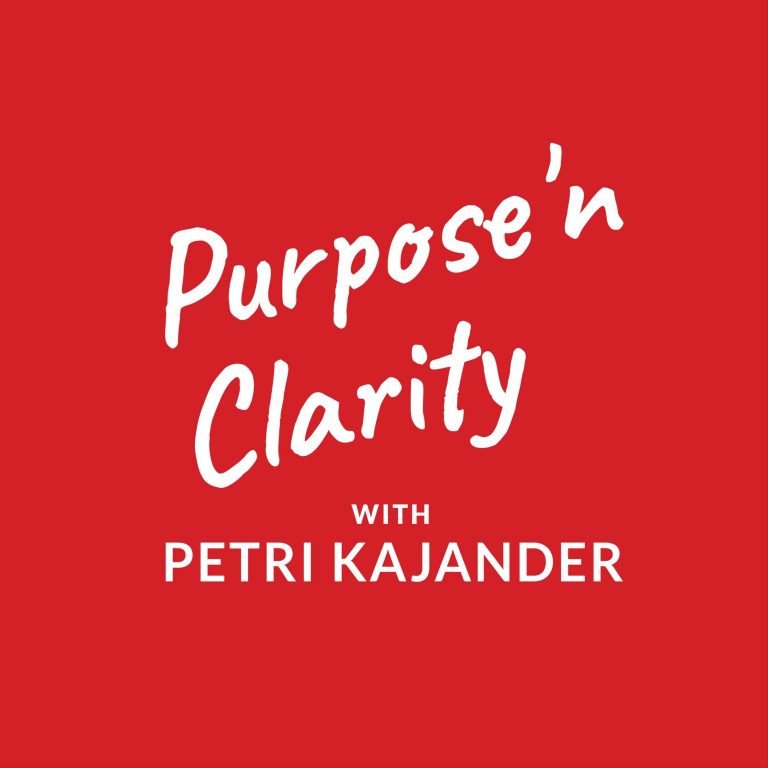 Search Results placeholder
Startup books
Learn from other founders – Talks with Petri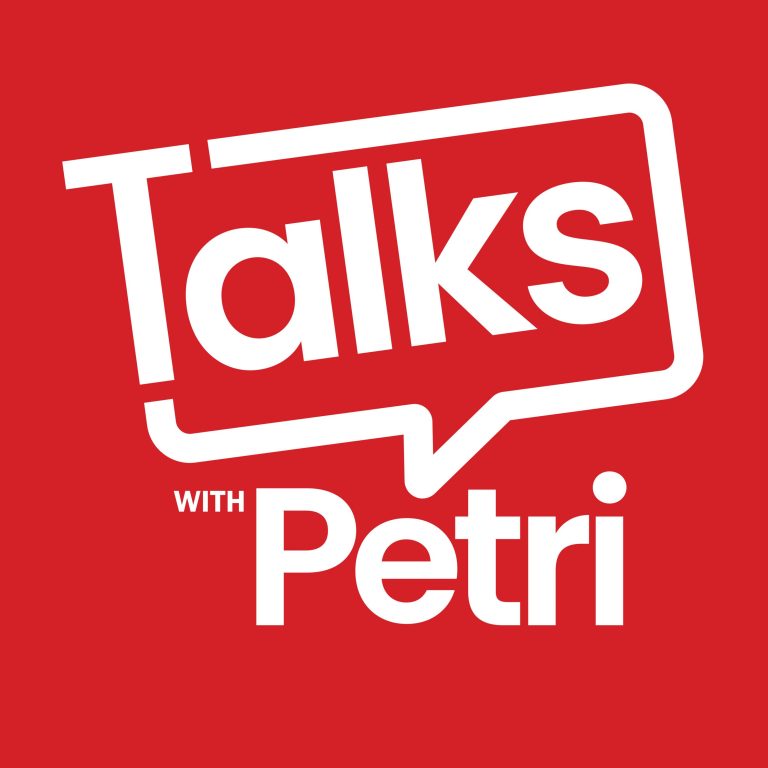 Talks with Petri
Petri follows his curiosity and shares his talks with people building the future. The show explores personal discoveries and experiences with lessons learned. The real-talk conversations go deep where the purpose is always to learn more and share the know-how with others.
Visit https://talkswithpetri.com for episode notes.
Ahti Heinla talks about building companies that impact a massive amount of people, how even successful founders struggle and fail at times but also what's the right approach to build a business case. He also reveals how his company managed to pull off something that a tier-one VC told to be impossible.
See the episode notes: https://www.talkswithpetri.com/ahti.
Guest bio
Ahti Heinla is the co-founder and CTO of Starship Technologies which is the world's leading company creating local delivery robots. In 2002, he was part of the founding team of Skype and was the company's Chief Technical Architect for the first five years. In 2008, Ahti helped to mobilise 3% of the population to clean Estonia's forests in a day.
————–
Podcast website: http://www.talkswithpetri.com/. Subscribe on Apple, Google, Spotify or Youtube. Follow on Twitter for updates. You can also send suggestions. Please consider leaving a short review or share the episode so that others can find the show.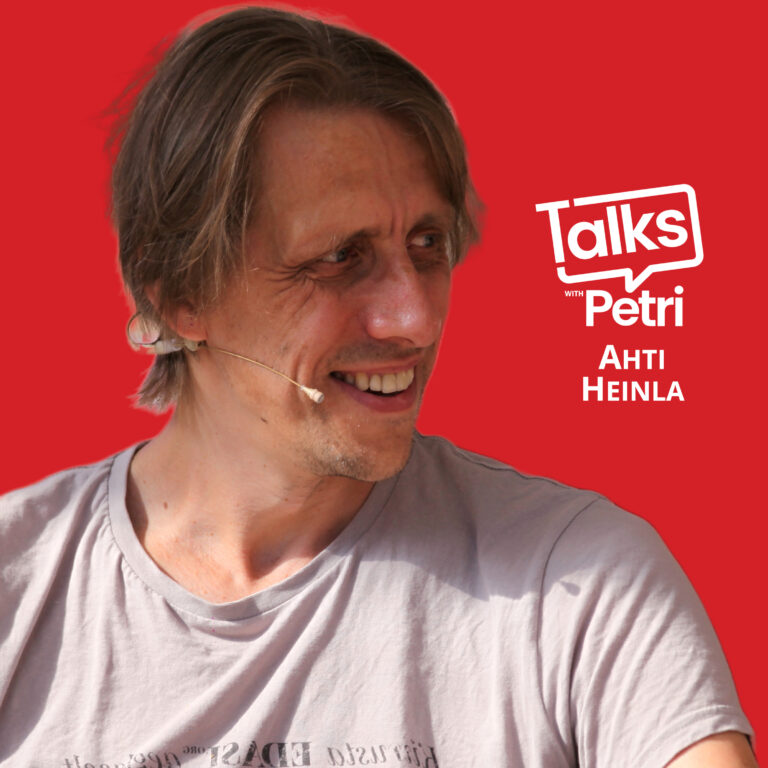 Search Results placeholder
Videos
Startup funding
Sorry, there was a YouTube error.
Building your company (strategy, management, leadership)
Sorry, there was a YouTube error.
Adapting to change in the 2020s
Sorry, there was a YouTube error.