Purpose 'n Clarity -podcast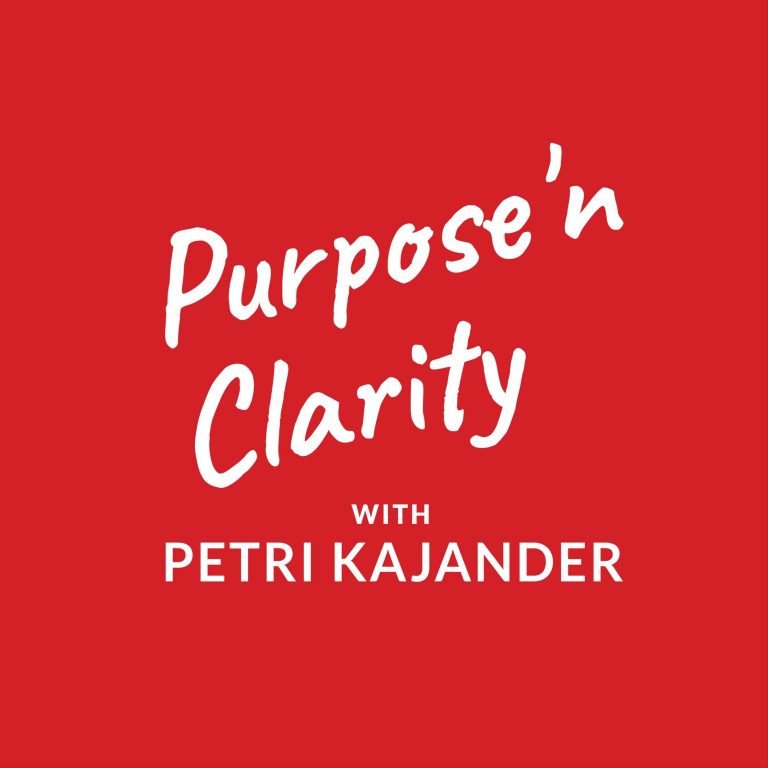 We talk about startup life, the good, the bad, the insight, the experiences, the mistakes, the failures and everything between. The focus is on practical tips and tools to help you build your company from an idea stage, bootstrapping to investor funded growth companies.
We share everyday decision-making knowledge, situation and views so that you as a founder or CEO can avoid some of the mistakes and hardship along the way.
You can find more information at www.purposenclarity.com.
Can you change your people?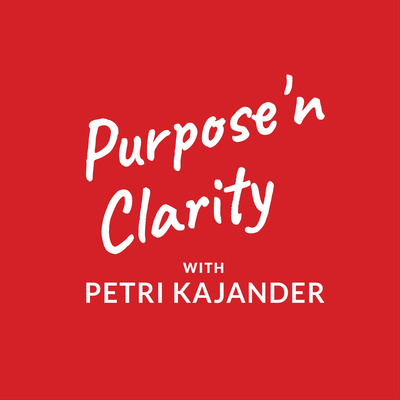 Search Results placeholder
Startup books
Videos
Startup funding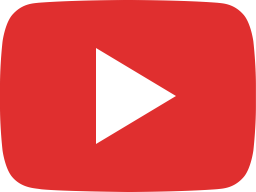 How to get funding and raise capital for a startup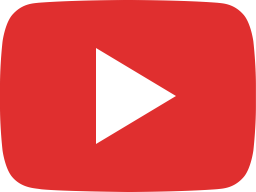 Startup funding: why not to take a venture capital investment?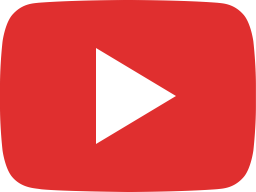 Startup funding stages explained: from angel round to Series A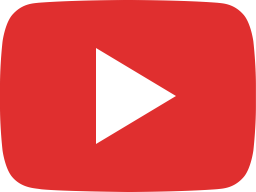 Hidden dilution with convertible notes: startup equity and funding rounds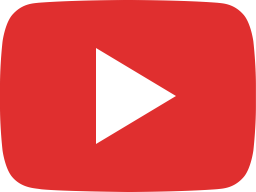 How to raise money for a startup business: Continuous fundraising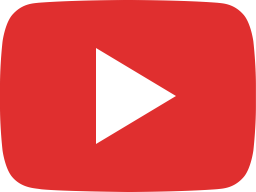 How to value a startup: founder long-term equity dilution approach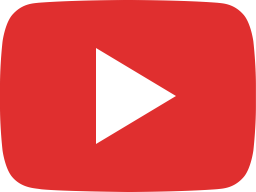 Why bootstrapping your business or startup: pros and cons of external funding & investments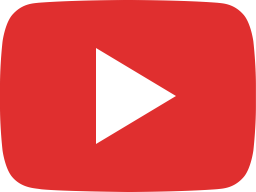 How to create an investor intro pitch deck for startups and growth companies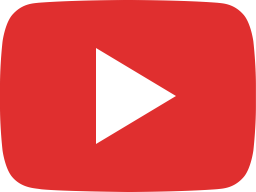 Batman and Robin startup funding process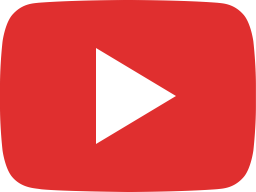 What to look for in investors: startup fundraising 101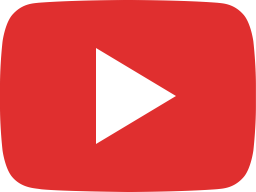 Cap table nightmares and how to avoid shareholder troubles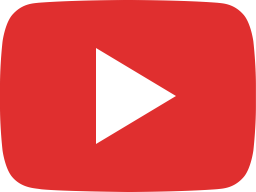 Total customer experience: competitive advantage in the 2020s

Building your company (strategy, management, leadership)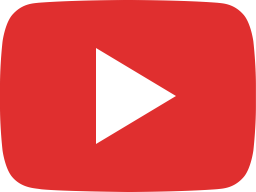 Solopreneur vs entrepreneurs (solo startup founder or co-founders)?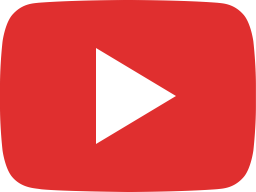 Product vs. feature: do you have a product market fit and competitive advantage?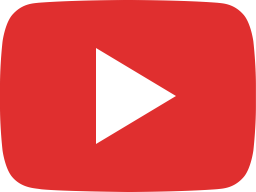 Tackle the monkey first when making decisions and building your company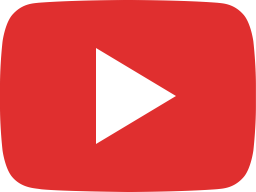 Decision-making process in management with hard business decisions (why the indecisiveness)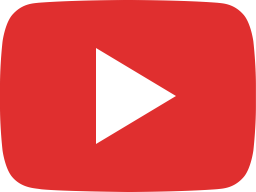 Why bootstrapping your business or startup: pros and cons of external funding & investments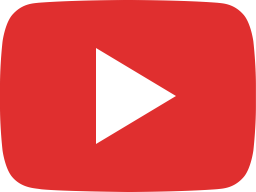 Storytelling in startup pitch deck, business strategy, sales and marketing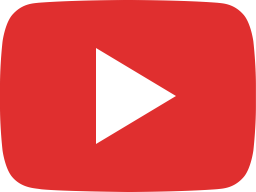 Money now and money in the future: business strategy and tactics for startups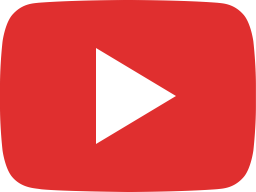 The successful entrepreneur mindset for startup founders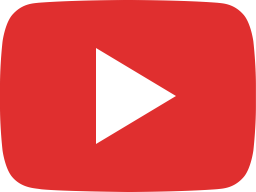 Business and revenue model explained and what is the difference?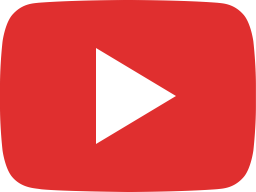 Startup business validation: how to find a product market fit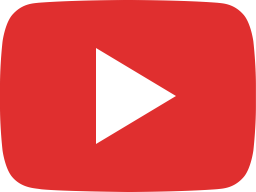 Why every startup is failing and some succeed later?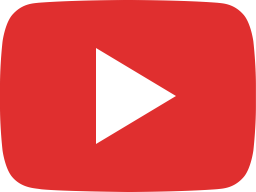 Startup events and programs: waste of time?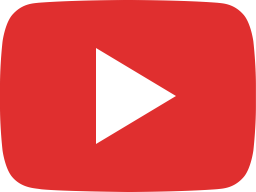 Reluctant and curious founder: the difference between mercenary and missionary founders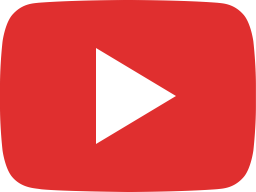 Building and designing magical experiences: business strategy and competitive advantage tips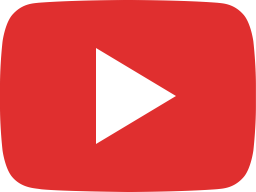 Growth company mindset: are you building a scalable business?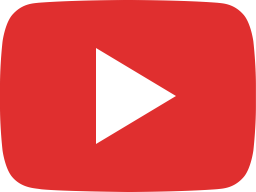 How to get unstuck and overcome business challenges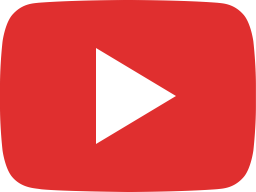 Business dynamics and pacing your startup growth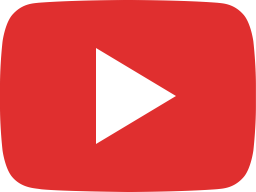 Motion is not progress: managing value creation and business growth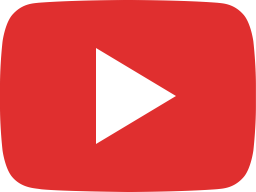 How to prioritise and stay focused in your business

Adapting to change in the 2020s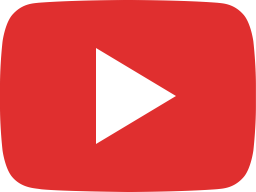 Business disruption in 2020 (do you still have a business model?)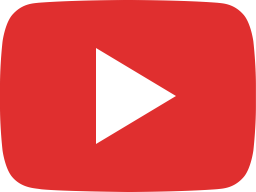 New business opportunities in the 2020s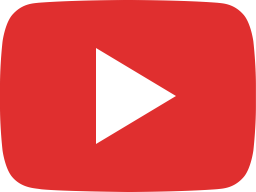 Second-order business effects (adapting to changes in physical meetings)