I bring practical growth company building expertise that you hope to get from your investors, mentors, and advisers, but you cannot get with their level of involvement.
I'm looking for missionary entrepreneurs with a humble drive and passion to deliver value to customers.
I'm industry agnostic and work with B2B and B2C companies. Your business can range from an idea stage to a well-funded growth company.
My level of involvement can vary based on your business needs and situation.
Founder qualities and values:
Passion and dedication
Integrity and honesty
Can-do attitude
Openness and directness
Long-term thinking
FAQ
At what stage should we get you involved?

I have co-founded companies and therefore been part of the whole process from the very beginning. The opportunities and challenges change during the life cycle of a business. I'm happy to come in sooner than later. When do you want to start making better decisions?

What's the compensation model?

My model reflects the situation of the company. In the early stages, I'm heavily equity-based and when the company cash flow sustains it the cash component becomes larger. The equity ratio is usually over 80% of the total.

We are a start-up and short in cash. When should we talk to you?

I'm always happy to talk with entrepreneurs and help them with their missions. If you meet my criteria then we can find a model that works for both of us. I'm flexible but expect to be compensated fairly. There is no better time than now to start making better decisions.
What are the partner benefits?

My company is an Amazon AWS Activation partner and can provide $25k/$100k AWS credits for its portfolio companies. For example, Hubspot, Stripe, and Zendesk provide start-up discounts for the portfolio companies. I have also additional benefits from FIBAN membership (e.g. IBM Cloud and Microsoft Azure credits up to $100k).

Why should we work with you?

You should only do that if you can build a better and more valuable company with me. Here's one of the entrepreneurs about working with me:

"Results speak for themselves. We've gotten funding through his help, avoided fatal mistakes at critical moments, stayed focused, found new partners, new ideas and refined our business strategy into the right direction. Petri is a pleasure to work with. It's fast, efficient and fun."
Who is Petri? He explains how he works with startups and what is his method of building growth companies. You can find more about him in his website: www.petrikajander.com.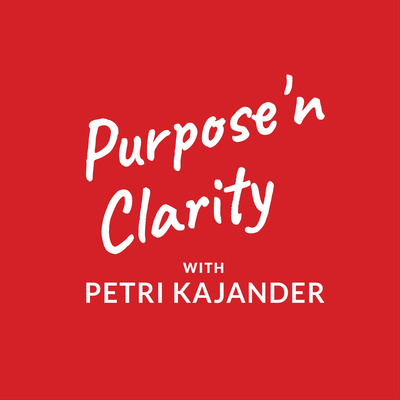 Partner benefit providers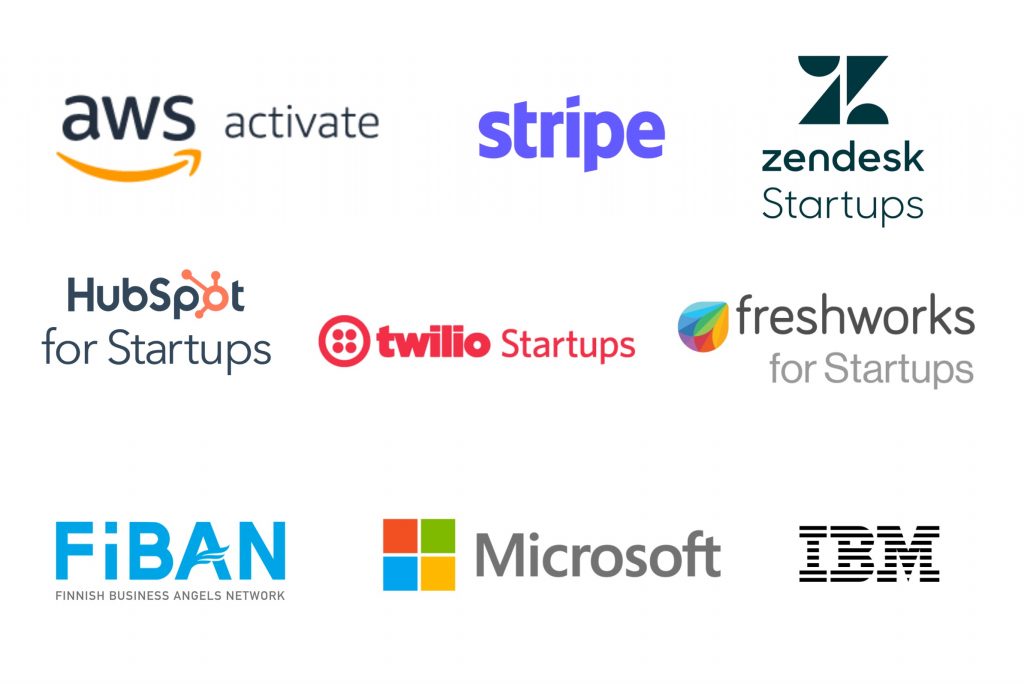 A few of my portfolio companies:

– Reality Crisis (Skatrix)
– Parkly
– Aion Sigma
– Sumo
– Cow level
Services
| Options | Advisory | Hands-on |
| --- | --- | --- |
| Meetings | Monthly (11) | Weekly (40) |
| Support days | Yes | Yes |
| Partner benefits | Yes | Yes |
| Subscription | 12 months | 12 months |
| Prices starting from (excluding equity) | +€1000 | +€2000 |
Practical help for startup founders – summary
To Whom:
* first-time founders
* serial entrepreneurs
What:
* ongoing mentoring
* decision sound-boarding
* situational awareness and analysis
* creative company building
* quick hands-on and emergency support
Why
* founder (and CEO) role is lonely
* startup building is overwhelming
* limited time and capabilities for the big picture
* continuously changing skills in different growth stages
For:
* better clarity
* quicker decision-making
* avoiding costly mistakes
* better results
* utilising insights, expertise and know-how
* flexible resourcing
* continuos support
"Petri is a perfect advisor and specialist for top management. He has wide entrepreneurial experience, is very focused, efficient and multi-talented. When needed, he can be the hard truth teller board member, positively encouraging mentor, hands-on specialist on multiple areas (PR, marketing, business development, negotiations, deal-making, business strategy, etc.), idea factory and a pro-active connector."