You can use the new iMac (2021) M1 4.5k 24" with more than one external display. This is what I discovered and it convinced me to jump on board and stop waiting for the larger 27-32" iMac coming out sometime soon (or not).
My old iMac 27" served me well for the last ten years with slight modifications along the way.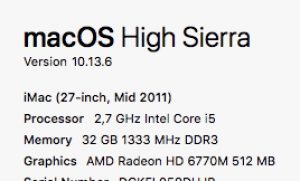 A larger screen is always nice but you can compensate for that with many screens. Also, it's pretty nice to have your apps always open in separate screens when you get used to it (and their state stored with Stay).
My current setup is using five screens at maximum. Two 27" external displays (e.g LG 27UL850) are the basic setup combined with Atem Mini Pro and Sidecar iPad Pro when needed. The Atem is used for video conferencing / streaming and iPad for drawing with Apple Pencil (e.g. with Apple Notes or Google Jamboard).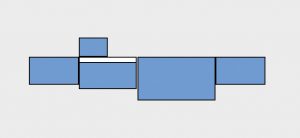 How can you have many external screens with iMac that supports only one?
You need a bit of help from DisplayLink software, and the rest is easy. This method was first discovered last year and it works with all the new M1 Apple computers. It has taken some figuring out and cycling through docking stations but the short answer is that get a DisplayLink supporting hub (e.g. Dell D6000) and then it's just plug and play. There are some resolution limitations though (i.e. 4K resolution).
Last year I did a post about home office / video conferencing setup. This is my current setup where I have eliminated external illumination stands, upgraded to more stable camera and mic stands (they are monitor mounts but easy to convert to multimedia purposes).
It's surprising how many cables and adapters you need that are not compatible with each other. Mr Murphy will make sure that your existing cables are not the right type or grade (e.g. USB-C for power only) or they have the wrong plug. Another learning was that the actual devices are either thinner or smaller than the power source with USB-C devices. Be prepared to stack multiple brick-sized (yes, those red analogue thingies) power adapters that emit their fair share of heat. For things I have not mentioned here you may find them in Recommendations.
You will also learn the differences between Thunderbolt, DisplayPort, HDMI, USB 2/3 (and C), and their mini variants. Have fun!