Younee – TALKS WITH PETRI
Multitalented artist Younee talks about her journey of self-discovery and rebellion in building a successful international career with many levels of accomplishments and renewal after prodigious domestic stardom in Korea. She also reveals how to push your limits and be vulnerable in front of a live audience.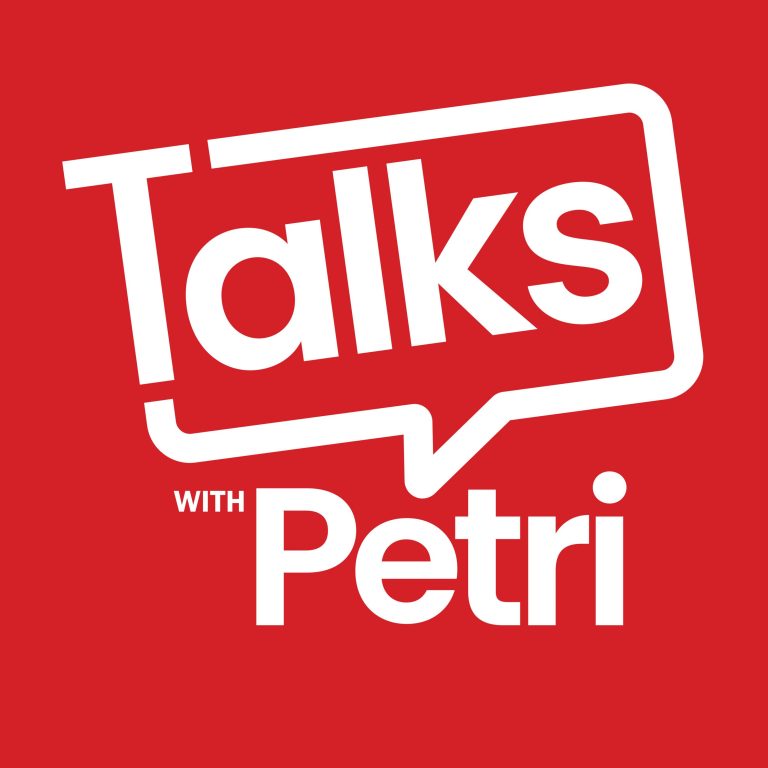 Improvise with a total bravery
Bio
YOUNEE from South Korea is a virtuoso, prize-winning pianist and an impressively talented and awarded singer/songwriter who, from an early age, has a desire to break the boundaries.
Her tuition begins at the age of three, then involves studying classical piano for the next twenty years. She is one of a small group of highly trained classical musicians who are equally at home on Jazz, Pop and Rock stages.
In 2006, she releases her first and highly successful debut album 'Love' (EMI) as "Key's Piano" in Korea, becomes a star in her native country and a permanent guest in TV-shows, festivals and contests. She is also highly active as a songwriter writing a string of pop songs for other Korean artists, such as the title song and No.1 hit of "Dan Hansaram" for the Korean TV drama "Famous Princesses" on KBS TV.
YOUNEE decides to move to England with the aim of writing and producing in collaboration with several icons of the British jazz scene and to release her English language crossover- album "True To You" in the UK. The album track 'Home To You' hits several radio charts in the US culminating in the No. 1 spot of the important AC-Chartbound listings, and YOUNEE, together with her co-writer, wins the category of 'Best Songwriter' at the Music Aid Awards.
Then she signed to a German record label, management and concert agency "Karsten Jahnke" in Hamburg and moved to Germany in 2013 where she has released two albums so far. She has performed at Jazzopen Stuttgart, Leverkusener Jazztage, Dresdener Jazztage, Woman in Jazz, Ingolstädter Jazztage, Beethoven Festival, Elbphilharmonie Hamburg, and many more in both classic and jazz stages.
Website | Instagram | Twitter| Youtube | Spotify | Clubhouse
Episode notes
how it all started
perfect pitch & synesthesia (seeing sounds as colours)
self-reflection in training and private improvisation
first public performance
public improvisation by accident
Korean competitive environment
art vs. competitiveness
teenage years
Korean pop-star
jazz and rock influences
search for own musical style
first albums as Key's Piano
the beginning of the international career
the first British album with an impressive lineup
the re-release of the British album this year
new improvisation album coming up soon
living in Germany
cultural influences
an unreleased pop album
German studio albums
perfecting the sound in Jugendstil
stories behind The Moment and Ansbach Blues
complete improvisations (becoming braver)
never played and first performed live: Take Five
art as in-moment experiences
a live concert performance with vocal improvisation including lyrics inspired by Clubhouse experimentation
Korean culture and influence
Episode links
https://richardniles.com/
https://en.wikipedia.org/wiki/Bob_James_(musician)
https://www.youtube.com/watch?v=5p5YPBP99xs (Jungle)
https://www.youtube.com/watch?v=SHB69d55Qfw&list=RDSHB69d55Qfw (Take Five)
Technical notes
Correction: 1:34 "see the sounds as colours"
There were some serious technical challenges while recording this video, and it has been improvised from lower quality audio and video backup sources.