Pierre Stanislas – TALKS WITH PETRI
Pierre Stanislas talks about finding opportunities in unexpected places, how to become insurtech leader and make waves with side projects. He also shares insights into the future of Clubdeck and web3 audio platforms.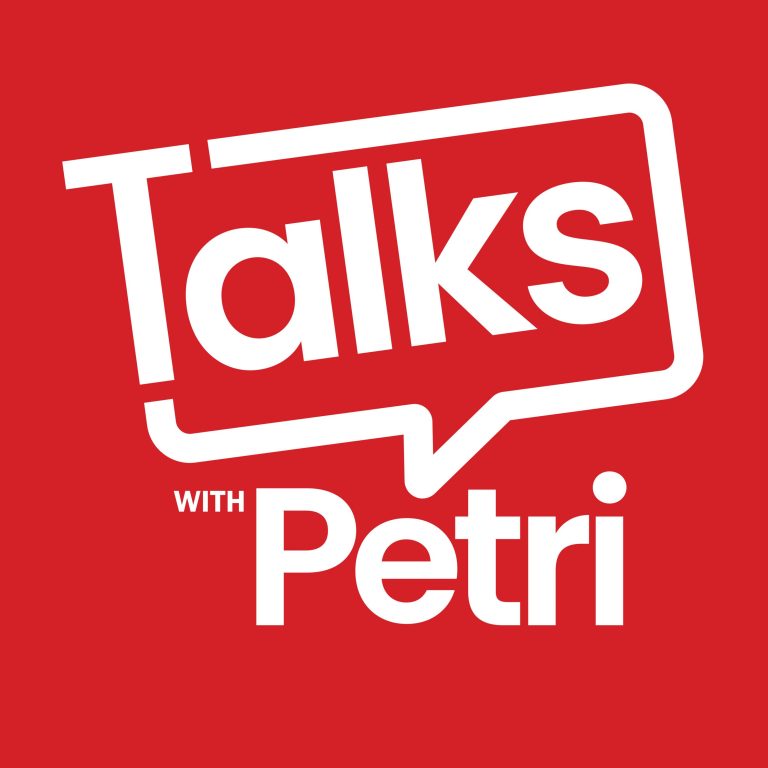 Keep provoking happy accidents
Bio
Pierre Stanislas is the CEO & co-founder of Wilov, and a co-founder of Clubdeck. He has worked in finance for 15 years (London & Paris), advising institutional clients on their strategy. In parallel, and just for fun, Pierre has developed and launched mobile apps in various fields such as gaming, social media, culture or sport, some of which have been downloaded by several thousand users. Passionate about sailing, music and martial arts, he has also written two novels in his spare time. Pierre holds an MSc from Ecole Centrale Paris.
Episode notes
happy accidents and serendipitous business life
the math genius trading exotic options
side projects while having a corporate career
trendsetting with Twitter
a side project makes waves and gets an acquisition offer
Clubhouse and its impact
content creation with audio and where it's heading
low latency live audio on a global scale
building Clubdeck
traction without marketing
Tech News around the World by Tyler Crowley
new content and knowledge back catalogue in making
streaming on multiple live platforms
an indirect validation and community support for the product
Spotify Greenroom and Twitter Spaces
Greenroom's launch failure but solid tech
Twitter Spaces' technological limitations
Clubdeck's future
decentralised web3 audio platform
insurtech and founding Wilow
an app-only product has advantages
design choices shape your business decisions and processes
early days bold business decisions
pay when you drive and ecological implications
aligning user incentives with your business model
turning legal requirements into revenue opportunities
monetary motivations can drive word of mouth
App store featuring as a significant marketing boost
corporate VCs as your investors
turning a boring business area into something appealing
choosing which opportunities to pursue when you have plenty
big in Japan for 15 minutes
Episode links
https://www.clubdeck.app/
https://www.clubhouse.com/
https://clubhouse.com/club/tech-news
https://en.wikipedia.org/wiki/Spotify_Greenroom
https://media.twitter.com/en/articles/products/2021/twitter-spaces
https://www.agora.io/en/
https://audius.co/
https://odysee.com/
https://ethereum.org/en/
https://solana.com/
https://sia.tech/
https://mirror.xyz/
https://www.amazon.com/Pierre-Stanislas/e/B00AT2ZUEA