Physical existence is
a mask,
disguise,
larva of a butterfly,
working cloth,
marionette,
platform,
embodiment,
avatar,
outer jacket,
transformer,
agent,
shelter,
a shell that hides the pearl.
Our physical existence is a reflection of the essence. The
reminder of the real—a replication of the current state. A
mirror for the beholder.
---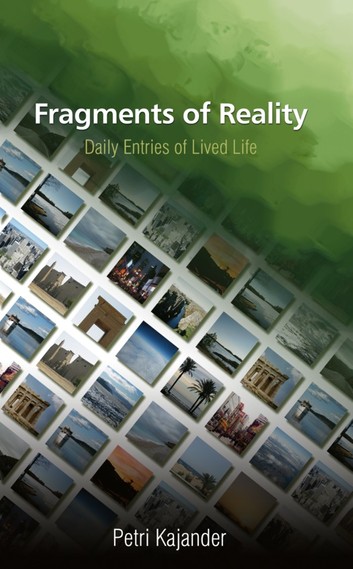 This is the original text, and an edited version can be found in the Fragments of Reality -book.