Henry Nilert – TALKS WITH PETRI
Henry Nilert talks about building startups during market crises and how you survive the volatile times. He also shares his founder stories of building and exiting to large corporates as well as his take on the venture studio business model.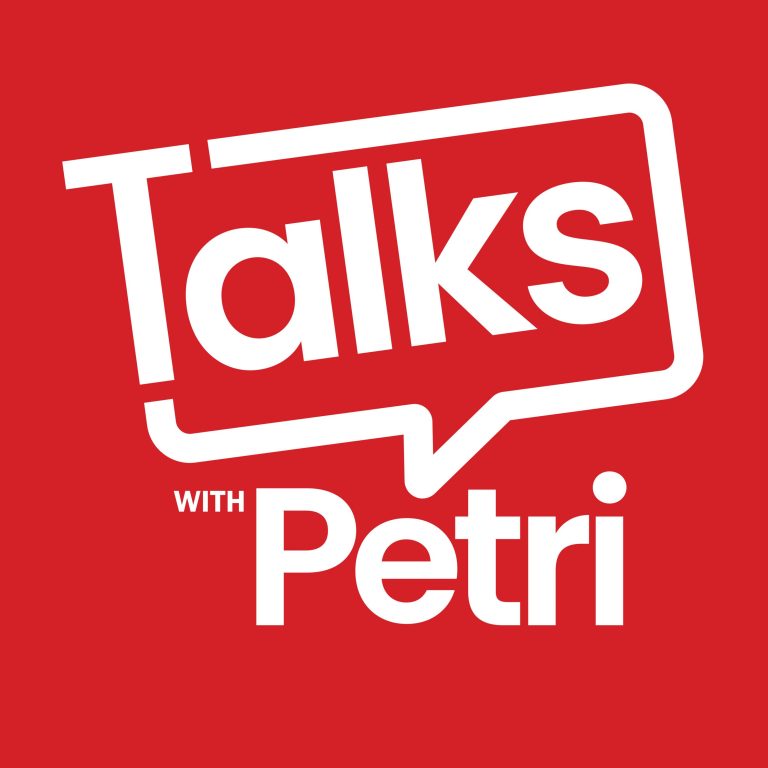 Speed and resilience in market downturns
Bio
Henry Nilert is a Swedish entrepreneur with a background living and working in France, the US, the United Kingdom and Finland. He has extensive experience building successful startups, as co-founder of iobox, one of the largest early mobile entertainment portals in Europe, and co-founder of Credit24, a leading online lending platform in Finland, the Baltics, and beyond. As advisor and angel investor he has supported a large number of startups, with a focus on B2B SaaS and Fintech.
Episode notes
the story of iobox: €230m exit after 18 months from the first round of funding
high clock speed execution and compressed implementation timeline
technological infrastructure limits your capabilities
rapid geographical expansion and PR success
three rounds of funding within a year
what to do when the market starts to weaken down
IPO track disappears
options when selling your company
hiring an investment bank
getting the company ready for the trade sale and the due diligence (DD)
the deal details: different shareholders (options, employees, share classes etc), lock-ups, warranties
how to keep the deal momentum going
startups are fragile
how to keep the transaction costs under control and close the deal in a few weeks
leverage on negotiations: know what you want
what happened to Iobox after the acquisition
timing and technology as a part of the success
the story of Credit24
a regulatory change allowing new business opportunities
when the founders have no experience in their line of business
online lending business
rapid market expansion
listing the company and raising funds
small cap pubic company disadvantages in fundraising
when your share price does not reflect your real value
when out of industry players have advantages over incumbents
building a company during the credit crisis
switching to a crisis mode with your startup
when even your shareholders expect your company to fold
the thin line of having enough business to have a chance to survive
learning the business and becoming resilient via crisis
speed vs. resilience
challenges in an unregulated business environment
regulatory uncertainty
team confidence
clock speed as your de-risking method
acquisition by a traditional business
synergies for both parties
closing the sales with a hard deadline
Credit24 lending business after the acquisition
selling your company as a listed entity
coming up with the sales price
pros and cons of a venture studio business model
an angel perspective on deal flow
how to approach an angel investor
why your angel investor is not investing in your next round of funding
disciplined angel investing
Episode links