Niels Bosma – TALKS WITH PETRI
Niels Bosma talks about doing marketing with a technical background, automating your workflows and what happens when friends become co-founders in the same company.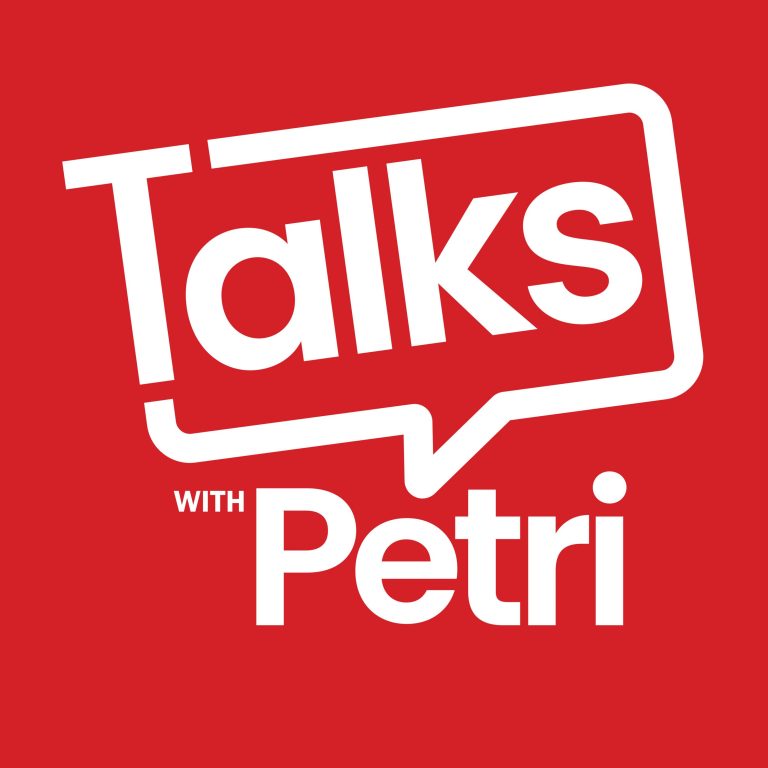 Growth hacking with gamification
Bio
Niels Bosma is a passionate growth hacker, product developer and angel investor. He builds growth engines.
His latest venture is Filestar that is revolutionising how people work with their files. He is also a co-founder of Offerta and Tessin, which is Scandinavia's first and largest platform for real estate financing. Niels loves to do side projects such as SeoTools for Excel. He is also an avid mountain biker.
Episode notes
leaving early as a startup founder
influence vs. titles
automation as a part of your workflow
growth hacking and SEO
long-tail landing pages
automated Youtube videos
long-tail traffic as a part of the business model
fully automated Adwords campaigns
fast development response to demand
marketing is very technical now
CTO and CMO
backtracking marketing expenditure
start early with SEO
quantity vs quality in content
reuse your content
open-source intelligence
lead engines and prospecting
sales gamification
culture building
transparency
recruitment with the team
student training program
developing own talents
friends as co-founders
take funding or not?
Episode links
www.iftt.com
www.zapier.com
https://www.youtube.com/c/JohnHammond010 (John Hammond)