Mikko Revonniemi – TALKS WITH PETRI
Mikko Revonniemi talks about the founding and the early years of Four Sigmatic, his burnout and the measures it took to overcome it. He also shares his insights from e-commerce marketing and how to get leads to your DTC startup.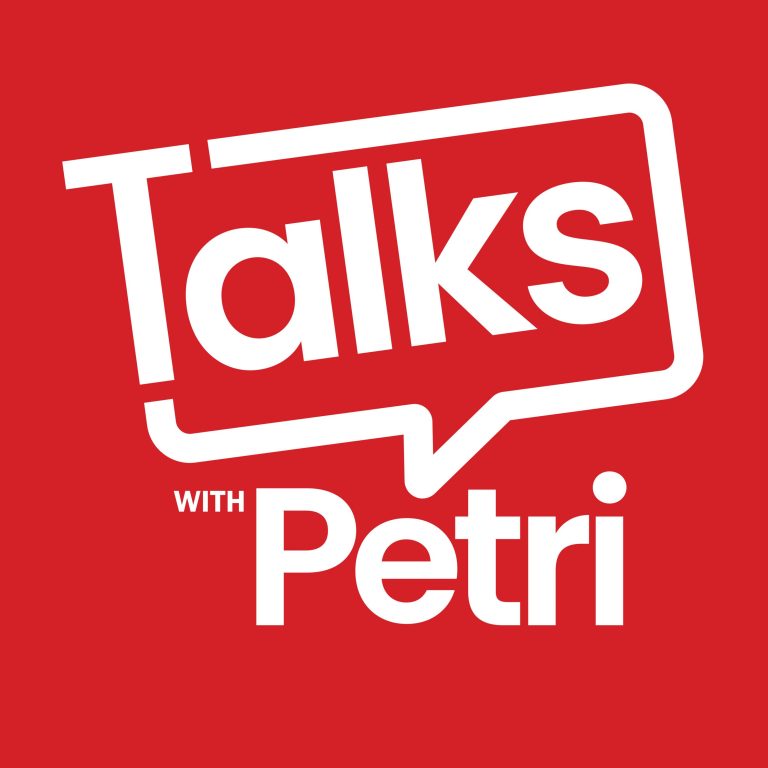 Bio
Mikko Revonniemi is a purpose-driven entrepreneur passionate about creating solutions for people to optimize their health and well-being on physical, mental, and spiritual levels. He is a co-founder at Four Sigmatic, a company focusing on medicinal mushrooms, and Taimi, which aims to solve nutrition-related diseases with personalized nutrition and data. He is an ex-trail runner and over-achiever whose new interest, after a long burnout, is in meaning and balance in all aspects of life.
Episode notes
The struggle vs. the Tim Ferriss effect
Early days in Shanghai
Learning Chinese
Mushrooms
The food and beverage approach
Setting up the business in HongKong
Reputational issues in the early days
What can go wrong when you're selling mushrooms online?
Influencer marketing
Funding issues and lack of working capital
Blender almost blunder
Go-to-market approach
Into the US via Finland and Canada
B2B (business-to-business) and DTC (direct-to-consumer)
Be persistent and follow up with your customers
Organised chaos and opportunism
Logistics and customs issues
Marketing differences between Europe and the US
The origin of the brand name
Founder burnout and symptoms
The realisation moment and what could have been done before
Remote team communication and picking up signals
Radical honesty
Ultrarunning
The nature of HongKong
The competitive nature kicks in running
When stepping down from Four Sigmatic was not enough to stop the burnout
Recovering from the burnout
Self-reflection
The origin story of Taimi.love
The US market launch issues in 2020
Payment gateways, Meta and Google as gatekeepers
Arguing against algorithms
The webinar approach
DTC marketing tips
Cost per lead in the US vs. Finland
Get your own leads: don't trust the big platforms
Surprises in how people pay
Abandoned cart email sequence works
overachieving is not a thing