Hannu Ryopponen – TALKS WITH PETRI
Hannu Ryopponen talks about working with Ingvar Kamprad, how he was as an entrepreneur and what made IKEA successful. He also reveals what happened when he travelled with Kamprad and met dignitaries.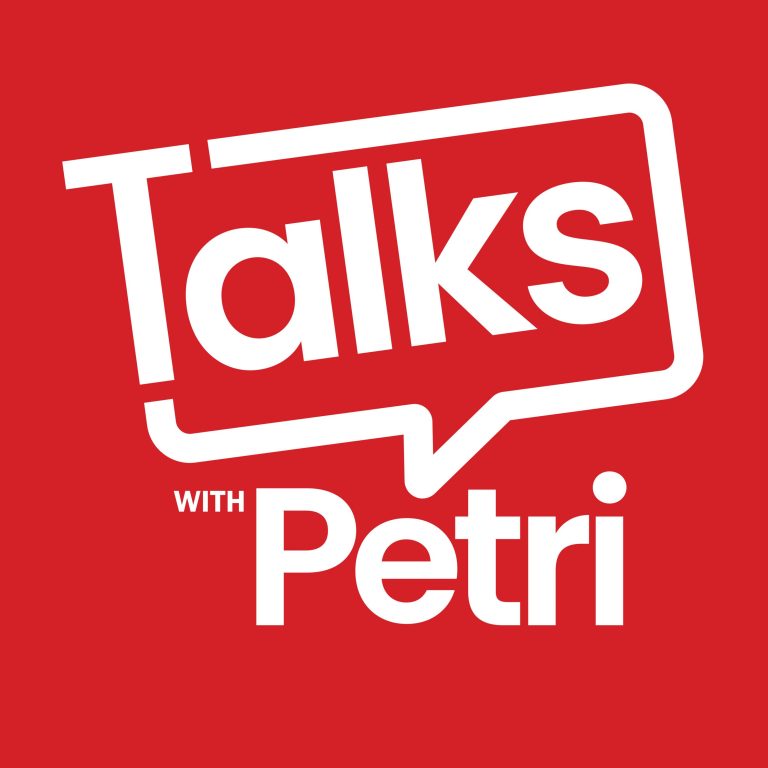 IKEA—Ingvar Kamprad's startup from 1943
Bio
Hannu Ryöppönen is a private investor and board professional who, since the 1970s, has served as CFO of many international companies in London, New York, Copenhagen, Luxembourg and Stockholm. He worked for over 10 years in Ingvar Kamprad's inner circle as a group CFO for IKEA.
Ryöppönen has held top executive positions in companies like Royal Ahold, Industri Kapital, Stora Enso, and he has been in non-executive positions on boards of Amer Sports, Samworth Brothers, ICA, Novo Nordisk, Billerud Korsnas and Neste, among others. Apart from his extensive experience in finance and strategy, he has spent well over half of his career in different sectors of the retail industry.
Episode notes
working with Ingvar Kamprad
trust but verify
co-workers
extreme memory and observant
details and big picture
personality
decision-making
store opening visits
frugality
IKEA culture
informal organisation
delegated decision-making
non-confrontational feedback
success factors
Poland as a part of the success
"If we can't afford it then we don't build it"
dependency to lenders
cost consciousness
bureaucrazy
"if we talk about it now we should be able to do it tomorrow"
hot dog concept and an instant gratification
customer experience insights
Kamprad training excursions
"retail school"
Design and meet the customer expectations
customer focus
open your wallet early
Stockholm store ("Kungens Kurva")
Walmart and Sam Walton
common sense way of conducting business
what business would Kamprad have started now?
Episode links
The story of IKEA
The testament of a furniture dealer
Democratic Design
Kungens Kurva