Unconditional existence without any reciprocity is a true state
of happiness. This level of being is not affected by any exter-
nal circumstances or situations. It is a stable and steady condi-
tion, which can be achieved by inner practice and persistence.
It is a pure form of being—totally loving and peaceful.
Harmony and inner confidence are experienced within and
are not, therefore, dependent on the outside world.
Happiness in its purest form is just another expression for
sympathy and empathy in their deepest meaning. This means
that happiness in its fundamental form is not reflected to the
subject itself; it is shared and experienced together with exis-
tence and with other beings.
Something that is conditional to circumstances or specific
to subjects has nothing to do with happiness. It is a desire or
selfish act in disguise. Lasting happiness is omnipotent with-
out an object, a time, or a place. It's eternal and ubiquitous—
within our reach at every moment.
---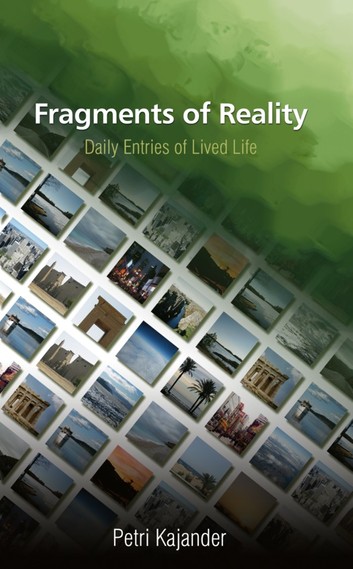 This is the original text, and an edited version can be found in the Fragments of Reality -book.