Something fresh.
Anew.
Pure.
Innocent.
Fragile.
Its vulnerability captures its essence. Like a perfect cherry
tree blossom in the spring. It radiates its existence without a
shadow of doubt. It is now and may not be again. No shame
or fear, pure beauty.
---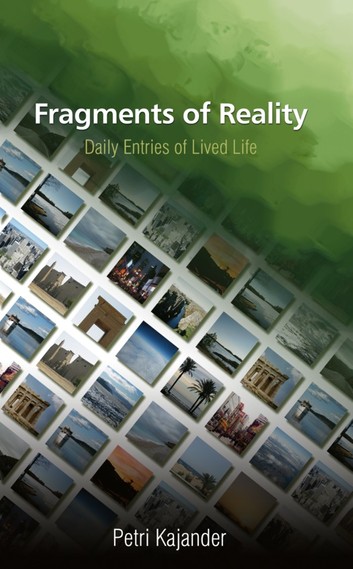 This is the original text, and an edited version can be found in the Fragments of Reality -book.