Amir Nashat – TALKS WITH PETRI
Amir Nashat talks about working with stellar people, how curiosity leads you to amazing results, and what is exciting in the biotech field. He also reveals how he met his childhood hero.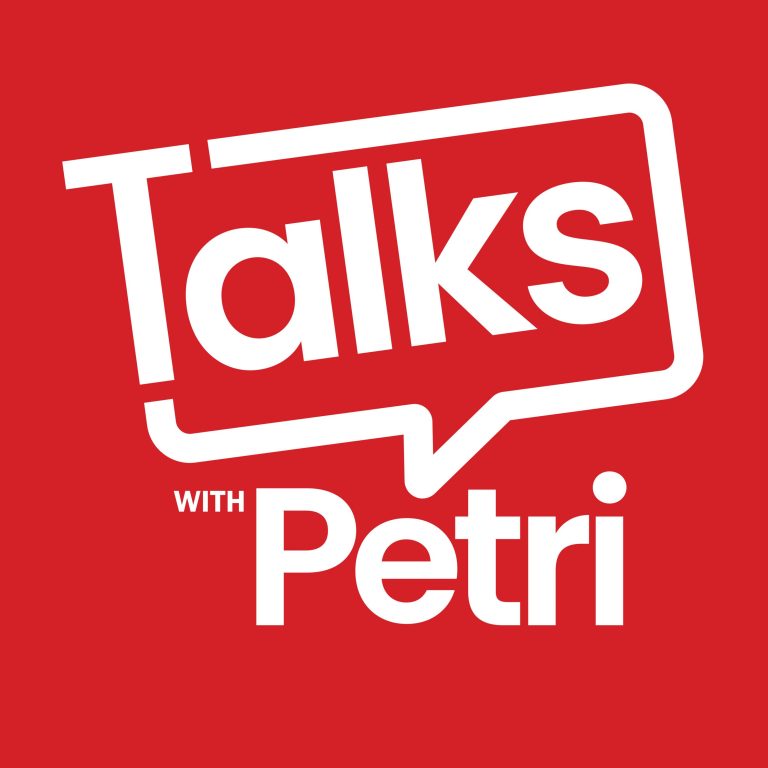 Efforts create the achievements
Bio
Amir Nashat is a managing partner in Polaris' Boston office. He joined Polaris in 2002 and focuses on investments in healthcare.
Additionally, Amir has served as a director of Adnexus Therapeutics (Bristol Myers Squibb), Athenix Corporation (Bayer), Avila Therapeutics (Celgene), Fate Therapeutics (NASDAQ: FATE), Freenome, Living Proof (Unilever), Promedior Pharmaceuticals (Roche), Receptos (Celgene), Selecta Biosciences (NASDAQ: SELB), Sun Catalytix (Lockheed Martin), and TARIS Biomedical (J&J).
In addition to his investment role, Amir has served as the CEO of Dewpoint, Jnana, Living Proof, Olivo Labs, and Sun Catalytix. Amir also serves on the Partners Innovation Fund and the Investment Advisory Committee for The Engine at MIT, and helped launch the MIT Sandbox Innovation Fund as its active president.
He has been named to the Forbes Midas List of "Top 100 Venture Capitalists."
Prior to joining Polaris, Amir completed his ScD as a Hertz Fellow in Chemical Engineering at the Massachusetts Institute of Technology with a minor in Biology under the guidance of Dr. Robert Langer. Amir also earned both his MS and BS in Materials Science and Mechanical Engineering at the University of California, Berkeley.
Episode notes
company creation by VCs
interesting people vs. defined goals
learning from people
decision-making with people
curiosity leading to new people
experienced people as co-founders
mistakes sole entrepreneurs do
building companies in different environments
cultural behaviour and approach to risk
international teams working and communicating together
values and goals
persistence, cultural risks, and the meaning of failure
salaries vs. equity as remuneration
take your bug and turn it into a feature
appreciate your limitations and make the best of them
COVID-19 remote redundancy by geography
time zones as hurdles
work and family life on remote mode
social and cultural bonds
importance of trust
defining company culture
finding your way of recruiting people
setting the culture and making it unique
stories and culture
meeting Rodney Mullen
skating, water polo and surfing
MIT Sandbox as a testbed for entrepreneurship
central bank money printing and startup funding
differences and similarities in biotech and IT startups
this decade on biotech
ethical considerations in biotech
engineering your reality
Peter Crisp, founding partner of Venrock
efforts create the achievements
Episode links
https://en.wikipedia.org/wiki/Rodney_Mullen (Rodney Mullen)
https://sandbox.mit.edu/ (MIT Sandbox)
https://www.venrock.co (Venrock)