Alyona Mysko – TALKS WITH PETRI
Ukrainian startup founder Alyona Mysko talks about how to prepare and manage during crisis, the role of individuals in society, and the reality of solopreneurship. She also reveals recruitment tips, and what to do in Moscow.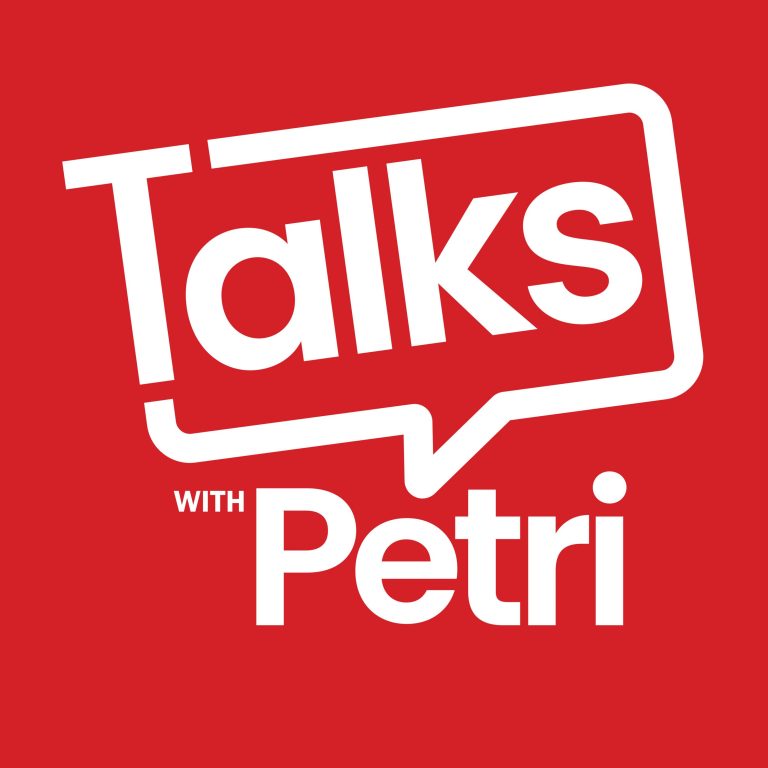 Bio
Alyona Mysko is thefounder and CEO of Fuelfinance. She has worked in finance for more than 10 years, being an expert in financial planning and risk management. During this period, she was a lecturer for more than 1500 students and participated as a mentor in CEE SeedStars, EO business Incubator, Tech2 Impact programs. Two years ago, she launched her personal startup Fuelfinance, and set the Fuelfinance mission as "Our goal is to save hundreds of thousands of SMBs from bankruptcies and unlock trillions of dollars in GDP growth". She's passionate about wakesurfing, Petrykivka painting and Ukrainian Art.
Episode notes
business crisis mode
prepare and plan for the worst
team crisis plan
leadership and priorities
normalising the operations
recruitment during the war
helping yourself, the company and the society
ways you can help in the wartime
volunteer initiatives
switching your business model overnight
Covid-19 prepared for what happened next
coping mentally and emotionally
Product Hunt campaign
promotional campaign in the US
entrepreneurs helping the government in PR
solo founder benefits and downsides
good partnership components
people's behaviour during the crisis
recruitment criteria and tips
Fuelfinance company culture
making a marketing video
Euromaidan
business trip to Russia in 2014
"Bad but stable"
Episode links
https://fuelfinance.me/2022/03/05/fuel-stands-with-ukraine/
https://bank.gov.ua/en/news/all/natsionalniy-bank-vidkriv-spetsrahunok-dlya-zboru-koshtiv-na-potrebi-armiyi
https://www.uabusiness911.co/
https://spendwithukraine.com/
https://help-business.in.ua/
https://www.producthunt.com/
https://geoffsmart.com/books/who-the-a-method-for-hiring/
https://www.youtube.com/watch?v=eI5VH2Ks9o4 (We do your finance -video)
https://en.wikipedia.org/wiki/Euromaidan
https://www.instagram.com/p/vJzmJLLCcx/ (Alyona in Moscow)