Building growth companies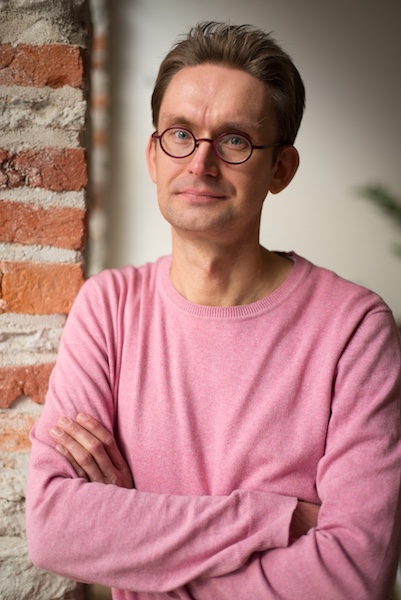 I help founders to make better decisions in a fast, efficient and fun way that brings new ideas, customers, partners, funding and higher valuations in building successful growth companies at scale.
I have been part of the growth company building process from the idea stage and multiple funding rounds to the active secondary-market listing and a cap table over 500 shareholders (still a private growth company).
I work closely with CEOs / founders and help in building the companies in a medium-to-long term range but focusing also on short-term actionable decision-making.
This is a personal and trusted relationship that builds over time but lasts for years if not a lifetime.
The way I work is informal but effective method that I have fine-tuned over the years with entrepreneurs. The sole focus is to build a long-term business providing amazing value for customers.
The practical work happens in frequent conversations and interactions. The most important things are done in everyday practical decision-making and this is where my focus is.
The strategy playbook and the big picture are ever redefined in the incremental actions taken daily. My expertise is to bring the high level to the actionable where the executive team can implement it.
In practise, this means conversations where we evaluate different business situations, options, opportunities, and challenges as they emerge and in fast pace. The high-level and the short-term are intertwined together. There is no need to keep someone updated if you're already in the epicentre of the action.
Fast decision-making and long-term success is tied together. The growth company journey is a continuous process with countless iterations. That's where I am and this is what I do with founders / CEOs.
Who is Petri? He explains how he works with startups and what is his method of building growth companies. You can find more about him in his website: www.petrikajander.com.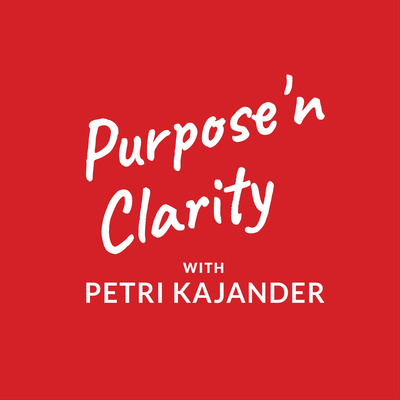 "Petri is a perfect advisor and specialist for top management. He has wide entrepreneurial experience, is very focused, efficient and multi-talented. When needed, he can be the hard truth-teller board member, positively encouraging mentor, a hands-on specialist on multiple areas (PR, marketing, business development, negotiations, deal-making, business strategy, etc.), idea factory and a pro-active connector."
Mentoring
I have mentored numerous entrepreneurs and start-up founders in the last few decades. This has happened either casually directly with the individuals or within a more formal setting such as with incubators, accelerators, hackathons and other start-up ecosystem parties or programs.
In some cases, I have come up with the company slogan or sales pitch and even changed the entire business model within the first 20 minutes discussions with the business owners.
"I really appreciate all that Petri did for us. His valuable insights and guidance during the Startup Wise Guys B2B SaaS Accelerator Program pushed us forward for innovative thinking. Petri's strong branding and marketing expertise helped us design our branding strategy and story from a different angle."
Other
Consulting and workshops
My main focus is to help growth companies but I get asked to come in and help established companies with their strategy work. These can range from direct CEO level discussions and brainstorming to workshops and other activities with the management team.
The lessons learned from cutting edge growth companies can be applied to traditional industries. Every successful company needs to reinvent themselves and question their assumptions, business model and purpose ever more frequently.
This is at the core what I do. Question everything and build the future with your unique capabilities and leverage them with your own growth playbook. A lot of things rhyme but every business is different. Use what you can and invent the rest.
Lectures and keynotes
I lectured a startup finance course for a few years to undergrads before covid-19. This was a practical course with industry players and full of insights from the field. Students praised the course consistently between different campuses and semesters.
Guest lecturing, panels and keynotes are also formats that I have done selectively ranging from societal to tech and business topics.
Articles and contributions
I have written op-eds, opt-ins, feature and guest articles, and book reviews for mainstream media outlets as well as done occasional TV and documentary appearances (including a movie cameo!).
Book forewords and entire chapters are also formats that I have contributed besides publishing my titles, translations and being a publisher as well.
Something else?
If I have not mentioned something here it does not mean I have not done it. Or if you have something awesome in mind, ping me. I'm always curious and happy to consider new opportunities but please keep in mind that I'm very selective with my involvements and with my time commitments.