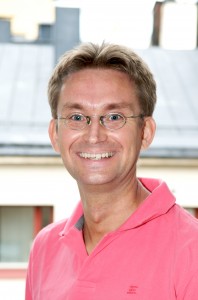 Petri Kajander is a Finnish entrepreneur and supertemp with 20 years of business experience.
Petri works with growth companies and his advisory clients include small and medium sized companies as well as publicly listed corporations. Kajander has co-founded an optoelectronics manufacturer and a non-profit institution.
He has a M.Sc (Econ) from Aalto University and he is a member of the Mont Pelerin Society as well as a Senior Fellow at the Cobden Centre. Kajander is a published author, writes to the major media, and has translated economics classics in Finnish.